STRUGGLING TO BOOST CUSTOMER

SPEND & ENGAGEMENT
Customers are overwhelmed with marketing messages. You need better ways to level up their engagement & spend.
INTRODUCING AUGMENTED




CUSTOMER ENGAGEMENT
Interactive customer
experiences
Engage and convert your fans into customers with gamified chat experiences via a dedicated WhatsApp or SMS community Hotline.
You set
the rules

You define
the experience

We automate
the rest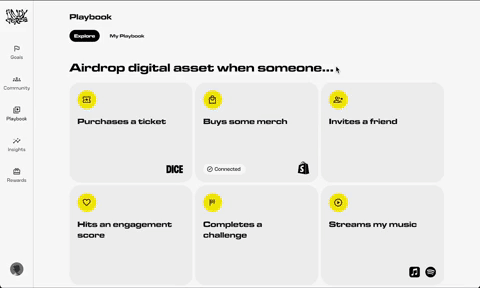 Identify your most loyal
customers
Get a holistic view of your customer interactions and behaviours by connecting your existing tools with just a few clicks.
Boost spend
using Virtual
Superpowers
Convert your media and product catalog into virtual assets that customers can earn or purchase to unlock access to physical and virtual experiences.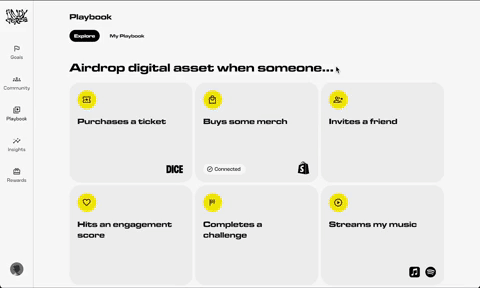 Power
data driven
experiences
Automate personalised virutal product drops and digital collectibles based on customer shopping & engagement habits.
NFTs, the metaverse and crypto hasn't built much trust recently with money grabbing projects, rug pulls, pushy shillers and PR exercises.

We're not about that.

iiNDYVERSE is about powering data-driven metaverse experiences that deliver real customer value and clear ROI.

We are building data-driven marketing automations specifically for metaverse environments...the future is coming and you won't be left behind.